Our Vanilla Fir soap bar is made with creamy skin-loving organic oils of olive, coconut, Shea butter and sweet almond. Colored with activated charcoal and ethically sourced micas. Activated charcoal cleanses the skin, unclogs pores, removes deeper impurities, and dead skin cells. The result is smooth, supple, and even-toned skin.
This striking bar is scented with notes of comforting warm vanilla and the fresh green woody aroma of an evergreen tree. Topped with finely crushed wild harvested cedar tips and juniper berries.
** This bar was featured in the fall 2021 issue of Willow & Sage Magazine! **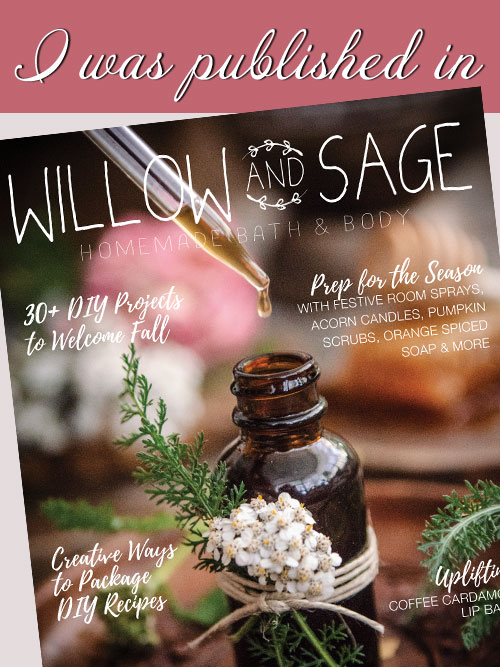 Size: 5 oz bar
This soap is Vegan! This is truly a handmade soap! No two bars will be identical!
Our Organic Ingredients: Olive Oil, Coconut Oil, Shea Butter, Sweet Almond Oil, Caster Oil, Purified Water, Sodium Hydroxide (lye), Activated Charcoal, Ethically Sourced Mica, Essential Oil, Phthalate-Free Fragrance Oil, Finely Crushed Wild Harvested Cedar Tips & Juniper Berries.
All our soaps are: 100% all natural, gluten free & vegan friendly, biodegradable, safe for all skin types, hypoallergenic, vegetable-based, no parabens or SLS & phthalate-free.
Did you know??? That a portion of ALL our sales goes to our favorite animal charities, Best Friends Animal Sanctuary and Toby's Legacy Equine Rescue. Your Sunny Bunny Garden's purchase goes to great animal causes! :) 
Vanilla Fir Soap Bar
Vanilla Fir Soap Bar
Vanilla Fir Soap Bar
Vanilla Fir Soap Bar